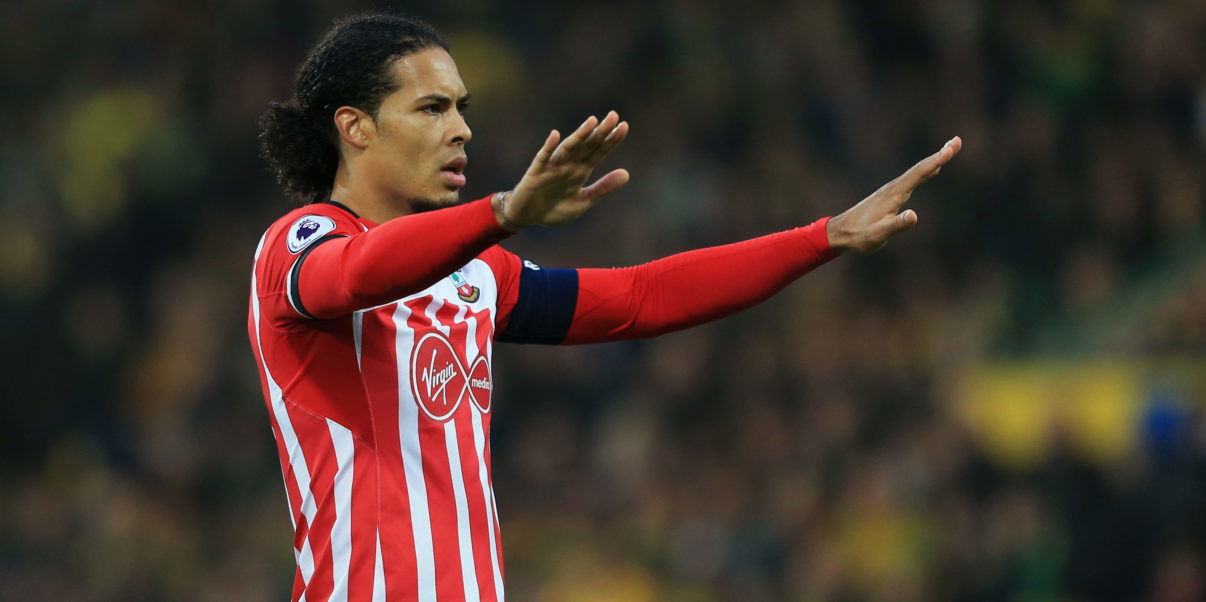 Odds crash on Virgil van Dijk to join Liverpool
Bookmakers across the UK have dramatically slashed the odds on Southampton defender Virgil van Dijk joining Liverpool after a flurry of bets.
Less than 24 hours ago, most bookmakers had Manchester City as the odds-on favourites to sign the Dutchman with the odds of him moving to Liverpool set at around 2/1.
However, at the time of writing, some bookmakers have stopped taking bets on Van Dijk joining the Reds. You can find the best places to bet at www.bestbettingsites.uk.
Rumours started circulating around 1pm on Monday that the 25-year-old had agreed a move to Anfield, less than 48 hours after some national journalists were convinced that he was moving to Manchester City.
Whilst these changes in odds don't necessarily mean that a transfer is completed, it does show that there are certainly a lot of punters out there who think it is.
---